Welcome to Diamond Portraits & Weddings! We are a small boutique Photography studio located in the heart of Caringbah.
I absolutely love photography.
Being able to capture a moment that wont be there forever is truly a gift in itself.  So is meeting all the beautiful people I get to capture, whether it be a wedding, extended family get togethers for portraits or  photos the kids (of fur babies). My job is just amazing, not to mention lots of laughs.
I'm a member of The Australia Institute of Photography (AIPP).  And been fortunate enough to have won a string of awards for my wedding work. Last year I was also award a Licentiate status for my long standing commitment to the wonderful Industry of Photography. In 2014 I was also invited by the Australia Institute to of Professional Photography become a national assessor for the industry. Photography is an industry that I truly love, and its wonderful to be recognised within such accolades from your governing profession. 
What We Do
Wedding Photography
My goal is to capture the bride and grooms personality. To ensure their wedding photos are a true representation of who they are! After meeting a couple and talking to them about their wedding it becomes apparent to me quite quickly how they should be photographed. Personality is everything!
No two couples are the same. Each couple is the sum of it's parts, and when they are together this magical personality is born. Some are reserved, some are very outgoing, and the dynamic that is created during a wedding is always different.
No two weddings are the same to me! I honestly think that's why I have been photographing for so long. Every bride and groom are individuals and their photos need express that individuality that makes them unique..
Many of today's studio's offer only a certain style or look. For example they may only photography is a style of "candid photograph " or say they are " lifestyle /environmental photography studio". I in fact don't say that…. at all.  You are unique and your wedding images need to reflect that magic.
Communication is really important to me. Being able to educate couples about the expected light on the day, the timing for their photography schedule, ideal locations or time of year their getting married, and so on is very important to me. Just to  ensure the couple gets the absolute most out of their wedding photography. After years of photographing weddings I have amassed a huge range of tips to help you enjoy your day most. That includes making sure you like having your photo taken! Yes I have heard it all and we always manage to have a great time together. That in essence is my job.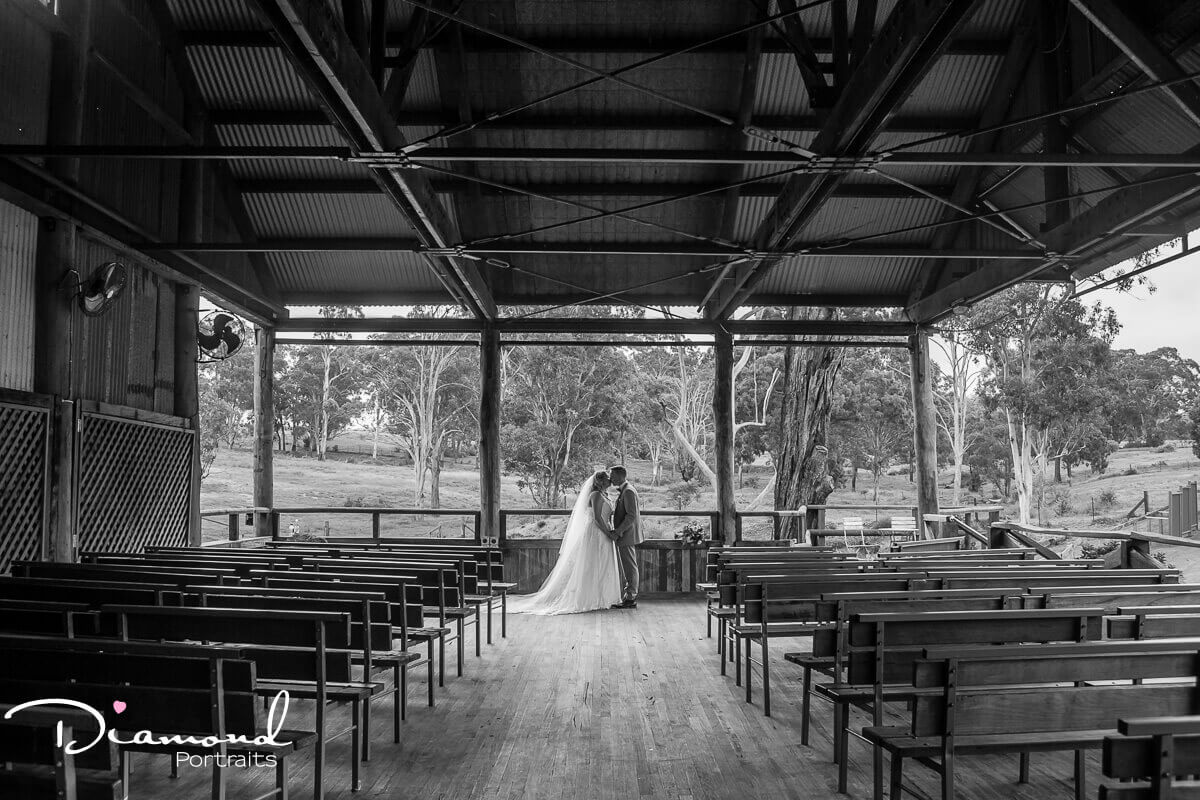 Portrait Photography
Whether they are of families, newborns or kids the same principle applies. I adjust the style or lighting or location to suit the personality. It's a simple natural approach and philosophy that works for me and my clients. I try to work in a really relaxed manner and capture people and especially children spontaneously interacting during the session, there's nothing worse than a forced smile!
Pets
Well what can I say; they just bring a smile to my face every time. Who wouldn't love capturing their craziness. Pets are truly the best photo props, they just bring so much entertainment to my photo sessions. My Pet project "Shire Tails" started over a year ago. Whilst photographing these sessions has been an real eye opener, we most importantly have also been raising funds for Assistance Dogs Australia – www.assistancedogs.org.au
A truly amazing non profit organisation that trains dogs to help humans with Disabilities. I feel truly honoured that through my craft of photography I've been able to raise much needed funds for such a wonderful cause.