25 years, over 1000 weddings and I love it just as much today as the day I first started. Capturing all the emotion  and love on a wedding day is really quite an honour. Knowing that any couple can look back on their wedding day through beautiful images is truly special.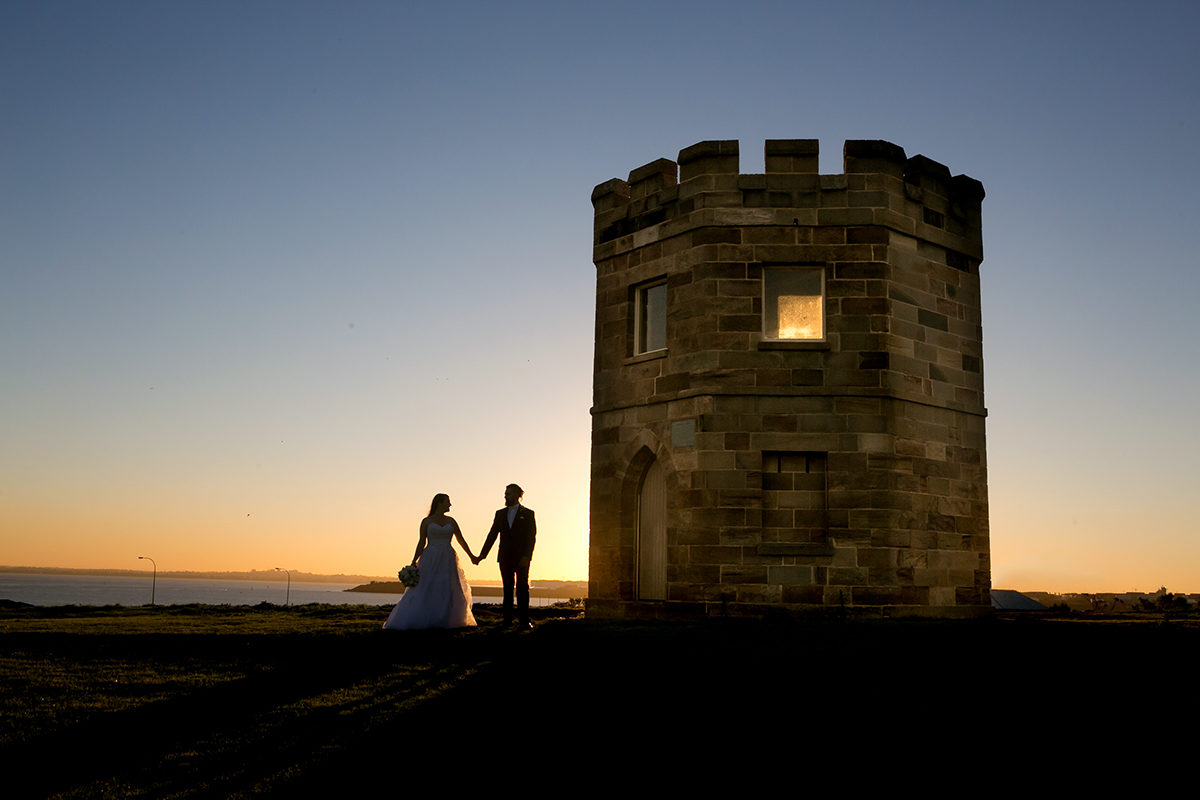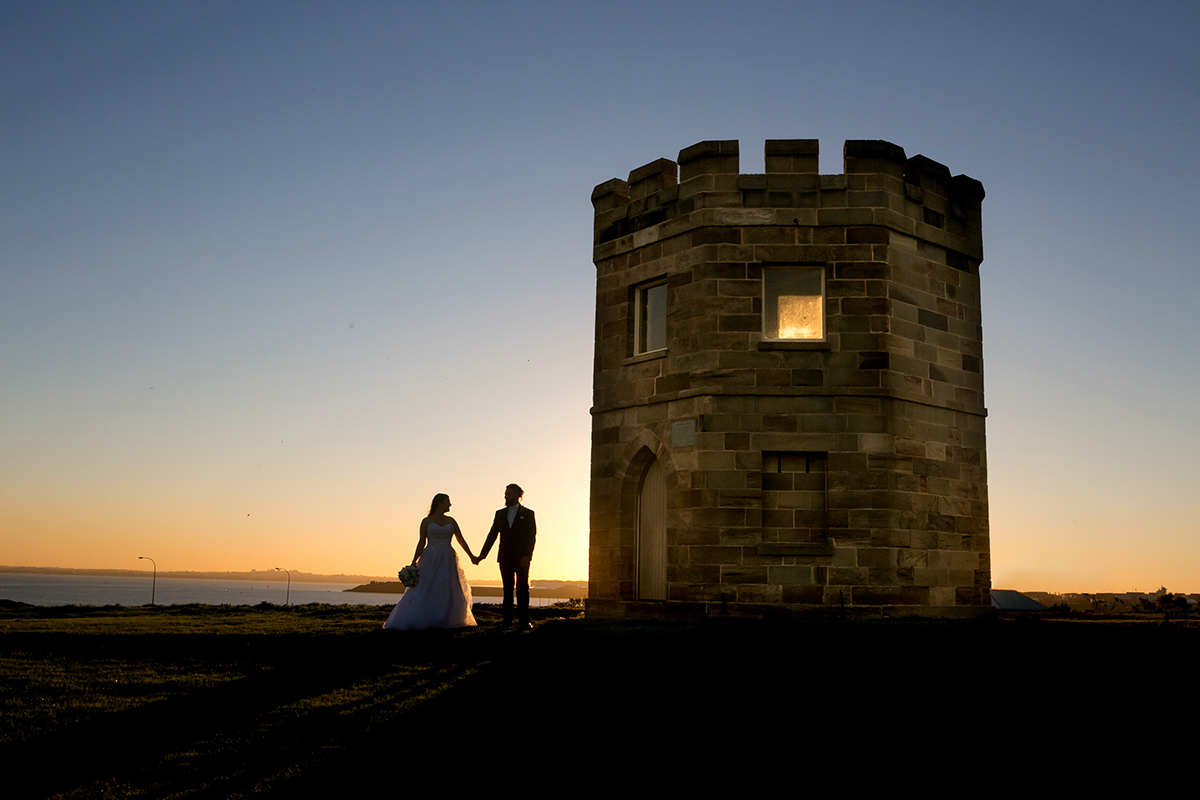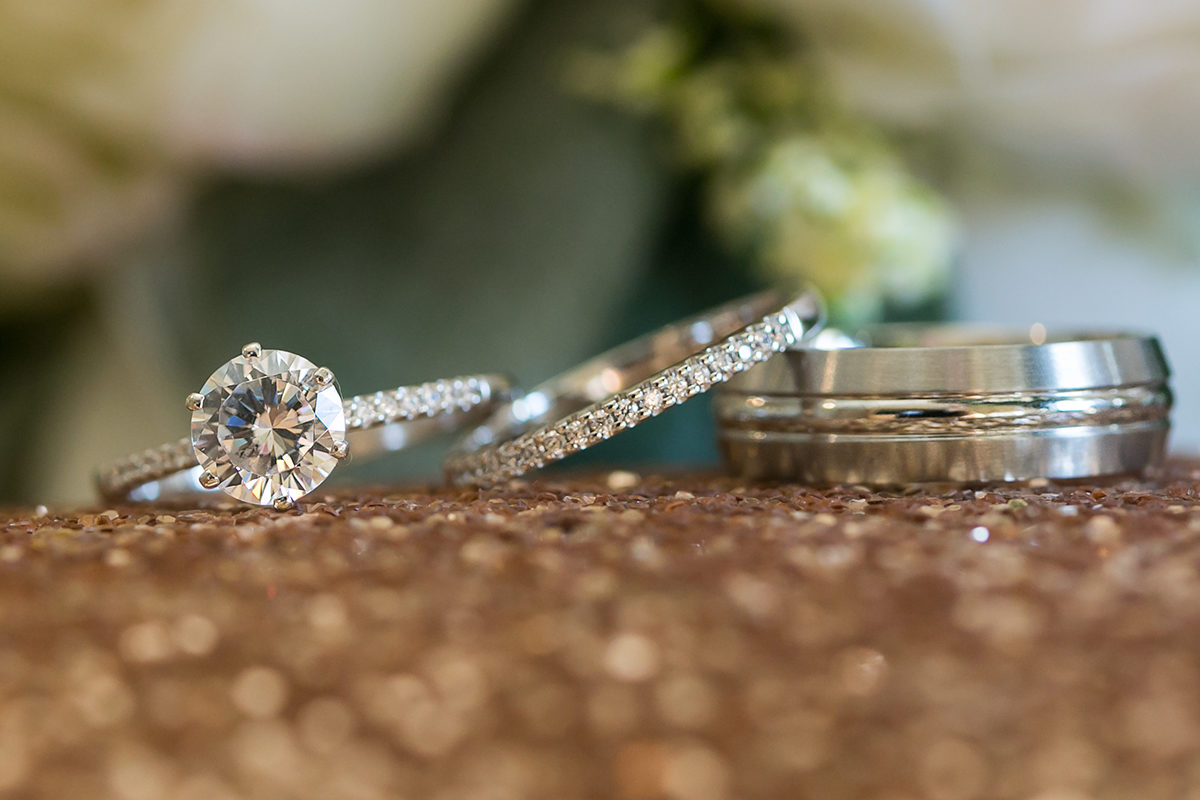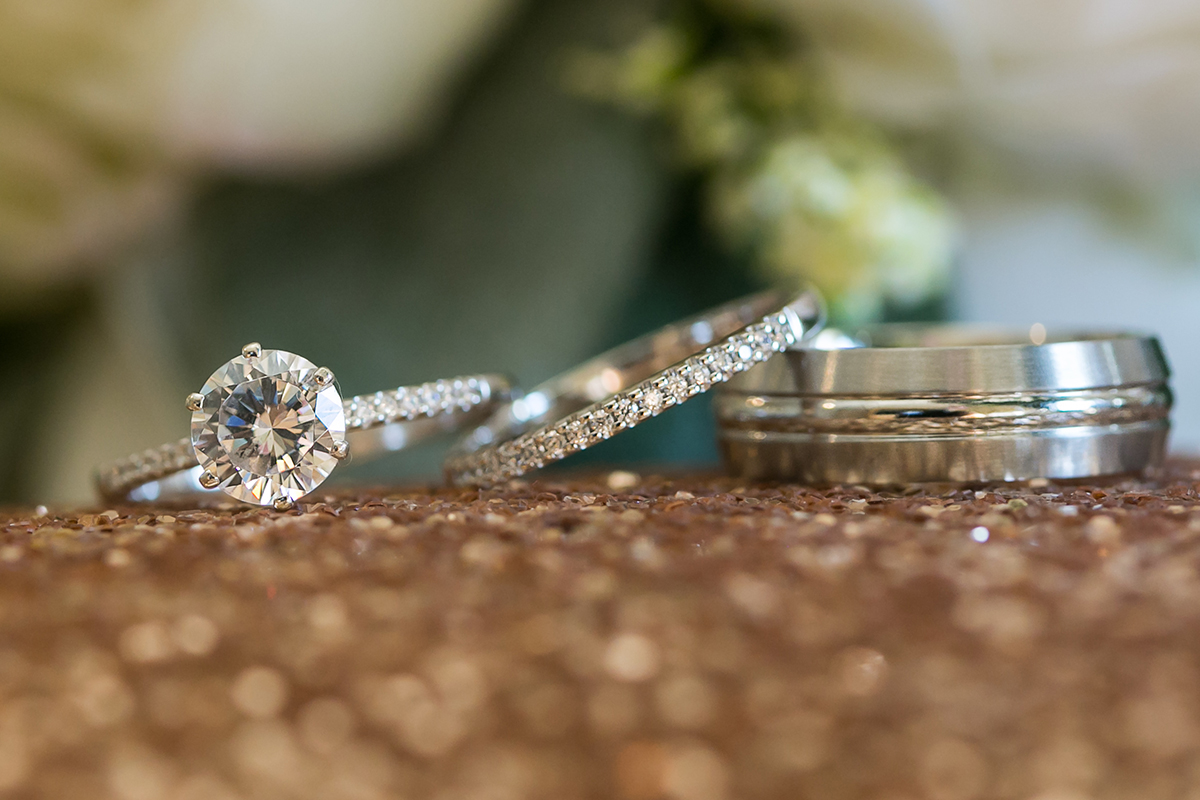 My goal is to capture the bride and grooms personality.
To ensure a couples wedding photos are a true representation of who they are. Its that simple. Capturing the love and a couples personality to me is the essence of what photographing a wedding should entail.
No two weddings are the same to me!
I honestly think this is why I have been in the photography industry so long. Every wedding is different. All the couples are different and so are their personalities. That's what makes my job so interesting. Many photography studios today will say they have a certain "style". Some will say they are candid photographers, others might say they are "photo journalistic" in their style. I however don't say any of this, they're not my photos; they are yours. I want couples to tell me what they want, and if they are not sure, we discuss it and work together to produce images that represent their uniqueness.
No two couples are the same.
Each couple is the sum of its parts, and when they are together this magical personality is born. Some are reserved, some are very outgoing, and the dynamic that is created during a wedding is always different. Let's work with yours.
Communication is really important to me.
Being able to educate couples about the expected light on the day, the timing for their photography schedule, ideal locations or time of year their getting married, and so on is a very important part of what I do. Just to ensure the couple gets the absolute most out of their wedding photography. After years of photographing weddings I have amassed a huge range of tips to help you enjoy your day. That includes making sure you like having your photo taken! That in essence is my job. 
Just wanted to say a HUGE thank you for our engagement photo shoot, the photos have turned out absolutely amazing. We are so happy with them! You have been so great to work with and we can't wait to work with you again for our wedding! You are honestly so easy to work with, you're kind, honest and out going and your bubbly personality just made it so much fun.
CHANEI & TIM
Thank you so much for your amazing work on both our engagement photo shoot and our wedding! You have been so great to work with and every last photo is AMAZING! We are so happy!!! Thanks Cathy! Highly recommend you to anyone and we would definitely use you again for any future photo shoots
NICOLE & MICHAEL
I just wanted to thank you Cathy, for making myself and Alex feel so comfortable in front of the camera for our pre-wedding shoot! We LOVED the outcomes of the photos and was near impossible picking our favourite.
SOPHIE & ALEX
Cathy is such an amazing Photographer and person, She made my fiance and I feel so comfortable considering we don't like our photos being taken! If you're looking for anyone to take any photos of you, look no further!
AMY & JAKE
You have really outdone yourself. The album is absolutely stunning. It will be something that I will treasure forever.Thank you for everything you did to make our day so special. It was exactly what I wanted. My dreams really did come true. I would not hesitate to recommend you to all my friends and family. When Rob and I have a little family of our own (with a dog) we will definitely be coming back to you. Never underestimate the joy you bring to people Cathy. You are a special person. You truly are!
LEAH & ROBERT
Just wanted to say a huge Thank You for such amazing photo's of our wedding, you were very professional which has shown in our photo's. We enjoyed all the laughs and even Mark's chatting, you made a long day much more enjoyable. Highly recommend this lovely lady and her business.
MEGAN & MARCUS

Whether you are after a natural session, fun, romantic or candid, we aim to achieve images that suite YOUR style not ours. Our photography packages start form $2590.
A $750 Non-refundable Deposit Is Required To Confirm Your Wedding photography Booking. Final Balances Are Due 5 weeks prior to the wedding. Unfortunately we cannot hold dates without a deposit. Contact us and we will email you a full brochure of our service.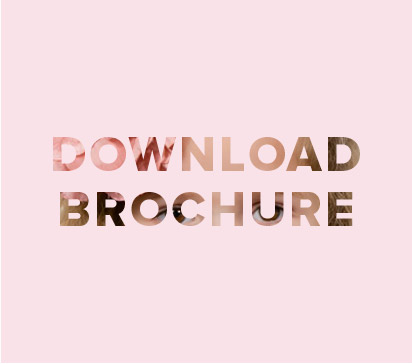 ARE YOU HAVING A SUTHERLAND SHIRE WEDDING
Hiring the right local team is critical to planning your dream wedding…..and it can also be quite stressful. How do you find the right match for you?? How do you know who to trust? Where do you go for advice. To get the best results from your Sutherland shire wedding, you will need to have the right planning and organising in place. You'll also need to know that your photographer has extensive local knowledge, and that they are an experienced Sutherland shire photographer. Follow this link for a some great advise on finding the right person for you.
Sutherland Shire Photographer: A guide to finding the right wedding photographer