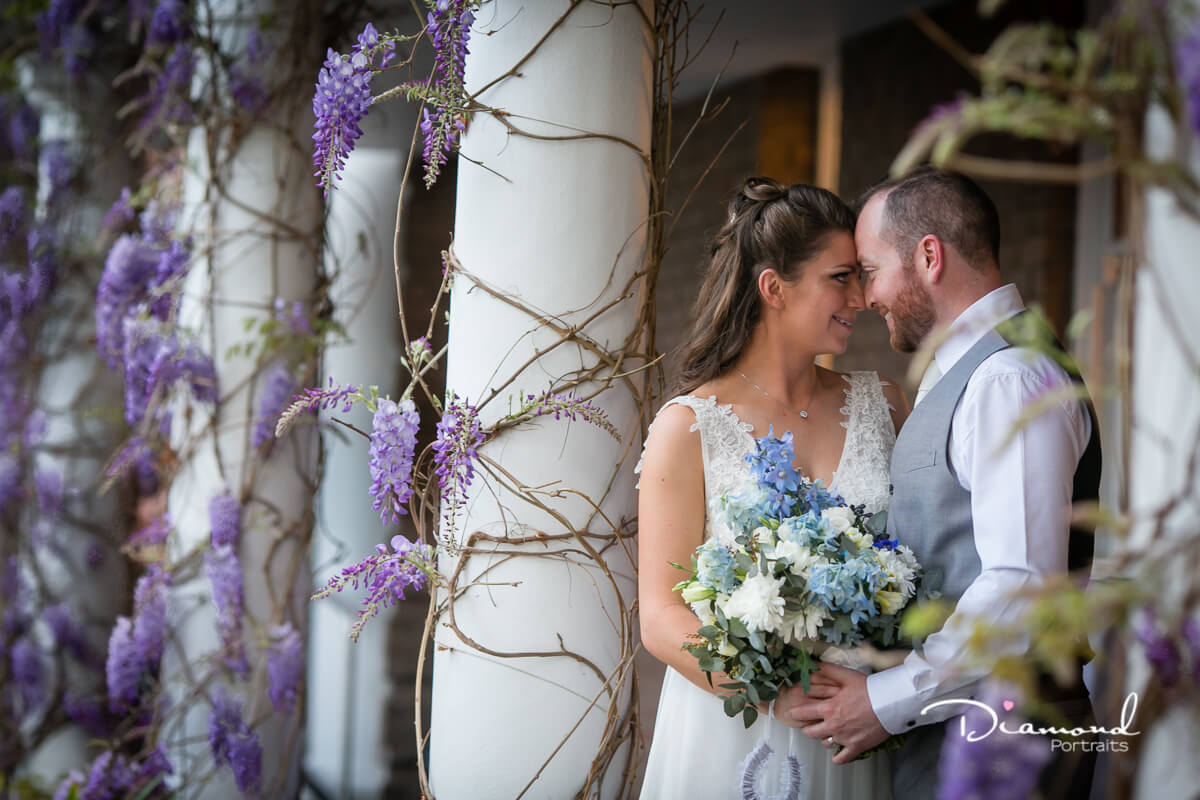 27 Oct

Cropley House – Amanda and Damien's Wedding
Amanda and Damien's Cropley House Wedding was in a word,  gorgeous.
Two beautiful people married on the picturesque  grounds of Cropley House.  Amanda and Damien's wedding  was a nice  intimate celebration with close family and friends. Damien's little nephews: twins providing  a little entertainment during the ceremony. At one stage they actually looked like a mirror image!
The ceremony was really beautiful and perform by one of the most sincere celebrants I have ever met  "Abbys Way Celebrations" .  After the wedding the couple added a beautiful little touch in the way of a butterfly release! There's quite a story about these butterflies… that took a detour via Cairns (story for another day ).  After the vowels the couples were congratulated by family and friend before wondering the grounds of the Cropley House to have some amazing photographs.
I have to say the lavender of the balcony of the venue was just spectacular. without a doubt  some of my favourite image were photographed in that spot.
Enjoy this little sneak peak of Amanda and Damien's Day
wedding venue http://www.cropleyhouse.com
To view more of our wedding images head over to our wedding Galleries
To find out more about our wedding photography service click here https://www.diamondportraits.com.au/weddings/