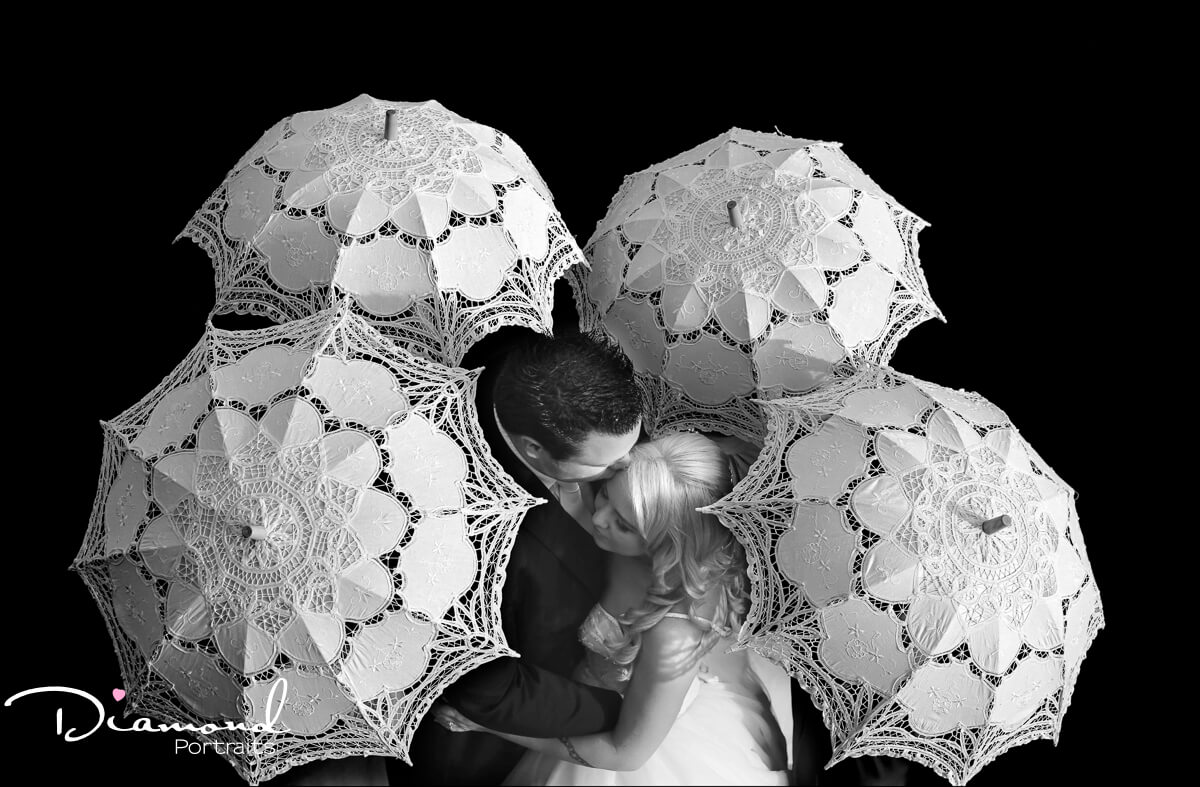 18 May

Sutherland Shire Wedding Venues – My top 9 picks
Sutherland Shire Wedding Venues are some of the best Sydney has to offer.
The shire really has so much variety, that one can completely understand why the locals choose to get married here. And why those not so locate decide to get married at one of  Sutherland Shire wedding venues. The beach and water views are really magical. So are the spectacular nature views of kurnell and the royal national park. We have some of the most devine, well kept gardens to to add some extra attraction.
As of photographer who has have lived and worked in the shire for 25 years, here are my top picks for spectacular Sutherland Shire Wedding Venues
The Waterfront Function Centre,
Located just over Taren Point Bridge in San Souci. This venue has some of the most beautiful water views on offer. With 4 function rooms to cater for small and intimate: as little as 40 guests to very large gatherings of over 300 people.
The sunsets here are to die for, no matter what time of year you are planning a wedding, the colours over the water are magnificent. What I love about this venue, is the upstairs rooms have a balcony. Overlooking the water, its just a beautiful romantic outlook, a perfect atmosphere for guest and pre dinner drinks.
It's great if you are wanting to have the ceremony as and venue in the one location as well.  There's a small intimate park downstairs for the ceremony or you can have it on the balcony overlooking the water. Added bonus, the balcony is a great backup plan if you happen to have a wet wedding day.
Contact the Waterfront here https://waterfrontfunctions.net.au/
Hazelhurst Art Gallery
Located centrally in Gymea, this is such a divine, intimate location. It has a super rustic feel, with the cutest of gardens, perfect for a civil ceremonies as well as your bridal party photos. Its so picturesque there is absolutely no need to leave for your wedding photos. You can have your entire wedding in the one place. The feel is super warm and intimate. Guest can enjoy their pre dinner drinks on the lawn or deck while you have your photos taken. The inside is simply…so pretty! AND the food absolutely amazing. So whether your having a sit down dinner or cocktail style celebration, Hazelhurst is just magical.
Contact Hazelhurst here http://www.hazelhurstcafe.com/
Zimzala Cronulla
What's not to love about Cronulla. You cant 'get any closer to the water than here. Nestle right on the esplanade. The atmosphere is gorgeous. A small intimate venue that has endless views. Its a small intimate restaurant that will sit approx 100 for dinner or around 130 for a cocktail style wedding. The decor is modern and fresh, although small and intimate it has this open plan that makes it feel so spacious. Best of all, walk out the door and you are on the rocks and sand. Fresh beach sea breeze, and perfect sunsets.
Contact Zimzala here http://www.zimzalacronulla.com.au/
Camellia Gardens.
One of the Sutherland Shires little secrets. Almost nestled in a valley off president ave. A garden with so much choice. Gazebos, roses, ducks and flowers, bridges. Its just so pretty and immaculately maintained.  If you are having a very small wedding, (super popular for second marriages) then this is really cozy. It seat upto 60 people with a beautiful green bushy outlook. The grounds are so pretty and really quite large, so its not unusual for there to be 2-3 couples having photos their at the same time. You do need to book your preferred photo location through the council and there is a small fee, but that guarantees your place in the garden.
Contact Camellia Tea House here http://www.teahouse.com.au/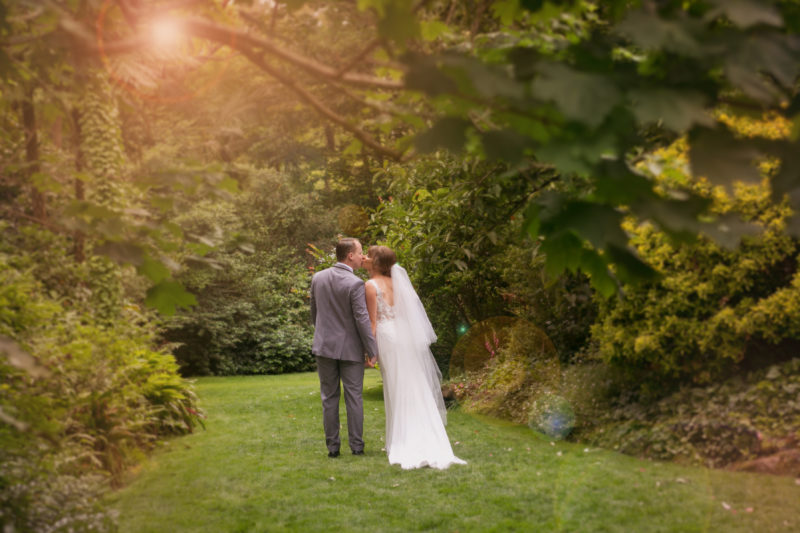 Audley Dance Hall
For those couples that love nature, this is your happy place. The royal national park has endless photo opportunities. There's several different ceremony locations on offer, and one just as beautiful as the other. Lush green surrounds, boat sheds, bridges (love the big white bridge) and waterways makes this location a haven.The staff will even set up chairs and a post ceremony drink station to make thing super personal and less stressful for you.  The Audley Dance Hall has a wonderful cafe on the lower  ground, so guest can even grab a coffee if they prefer  and enjoy the peaceful surrounds while you have your wedding photos taken.
Summersalt Restaurant
One of Cronulla's fine dining restaurants. Right on the water with 180 views. The furnishing are super modern and their bar is just beautiful.  Its a open plan room with not a bad seat in the house. Can seat up to 180 guest. Plenty of out door parking and only a few minutes drive from the heart of cronulla
Contact Summersalt here  http://www.summersalt.com.au/
Wanda Surf Club the "Founders Room"
This venue is one of the youngest in the shire and its beautiful. Super modern and on the top floor of Wand surf Club, so it has wonderful ocean views. An outdoor balcony that works perfectly for a beach view ceremony location (and its undercover so great protection from sun and rain)
Its literally a 2 minute walk to the beach for your photos, while your guest can enjoy drinks on the balcony. Catering is managed by a Feast Catering, who are also your go to people for organising the function. The room is really quite large and  comfortably seats 180 people.
Contact Wanda Here  https://www.thefoundersroomwanda.com/

Woolooware Golf Club
Situated in the heart of Caringbah and provides beautiful lush green scenery. Gold clubs are always so immaculately look after. The Golf club is wonderful for not only receptions but also has the capacity to hold your wedding ceremonies. Another convenient location if you are wanting to keep your wedding simple and have everything at the one place.
Gardens on Forest (OK not exactly Sutherland shire, its about 10 minutes out but its so beautiful I simply cannot leave out)
And its completely different. Talk about pretty, old world charm. Immaculately looked after. The rose bushes are so beautiful as is the circular driveway and balcony. The inside takes you to something spectacular, grand piano, stairwells, and just a warm old world feel. There are 2 room so they can cater for large and small weddings. They have a beautiful little garden nook, equip with a romantic swing and all. Perfect private little place for your wedding ceremony.
So there you have it, the most popular Sutherland Shire wedding venues. Such diversity and something there for everyone's taste.
Written By Cathy D, a multi award winning photographer with the Australian Institute of professional photography ©
If you would like some information about Cathy's wedding photography packages, hit this link button Contact