Cheapest wedding venues in Sydney, my top choices
So Sydney is renowned for being a rather expensive city to live in. But let me assure you, we have some of the cheapest wedding venues around. You just have to do your research. Well lucky for you, I've been photographing weddings for 25 years and been to so many venues, some of these on the list will honestly surprise you.
Waterfront Function Centre San Souci 
Bliss, has the most amazing views, especially at sunset, fantastic for those brides and grooms who love Waterviews. The waterfront has a spectacular  mariner for photos and they accommodate ceremonies onsite as well. With 3 rooms to choose from, they can look after any number of guest. From small intimate weddings of 40 people to large gatherings of over 250!
Its close to beaches, parks, bridges, waterways, it simply is just amazing and a must see.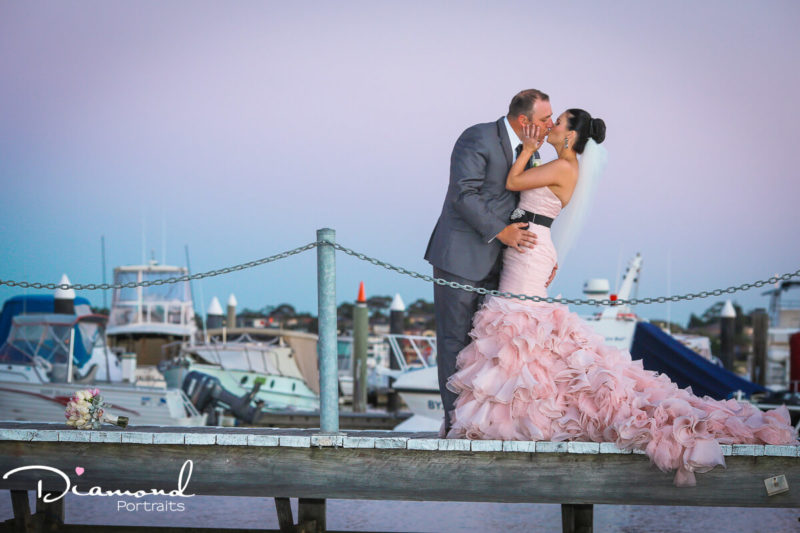 1908:  Cronulla
This venue use to be an old library. So as you can image it has so much charm!
A little restaurant, walking distance to North Cronulla beach.  Seats upto 120, but there are options for smaller rooms with 30 people if you are having an intimate wedding. Also cater for an indoor ceremony!
Ottimo Houe: Denham Court
This venue will make you feel like your down the south coast! Its set on a huge property, with rustics sheds and rolling hills. Perfect for keeping your wedding in one spot! You can even get yourself some real horses from the stables up the hill. Yep they will bring them down for your photo shoot! Just to give you a real out of Sydney feel!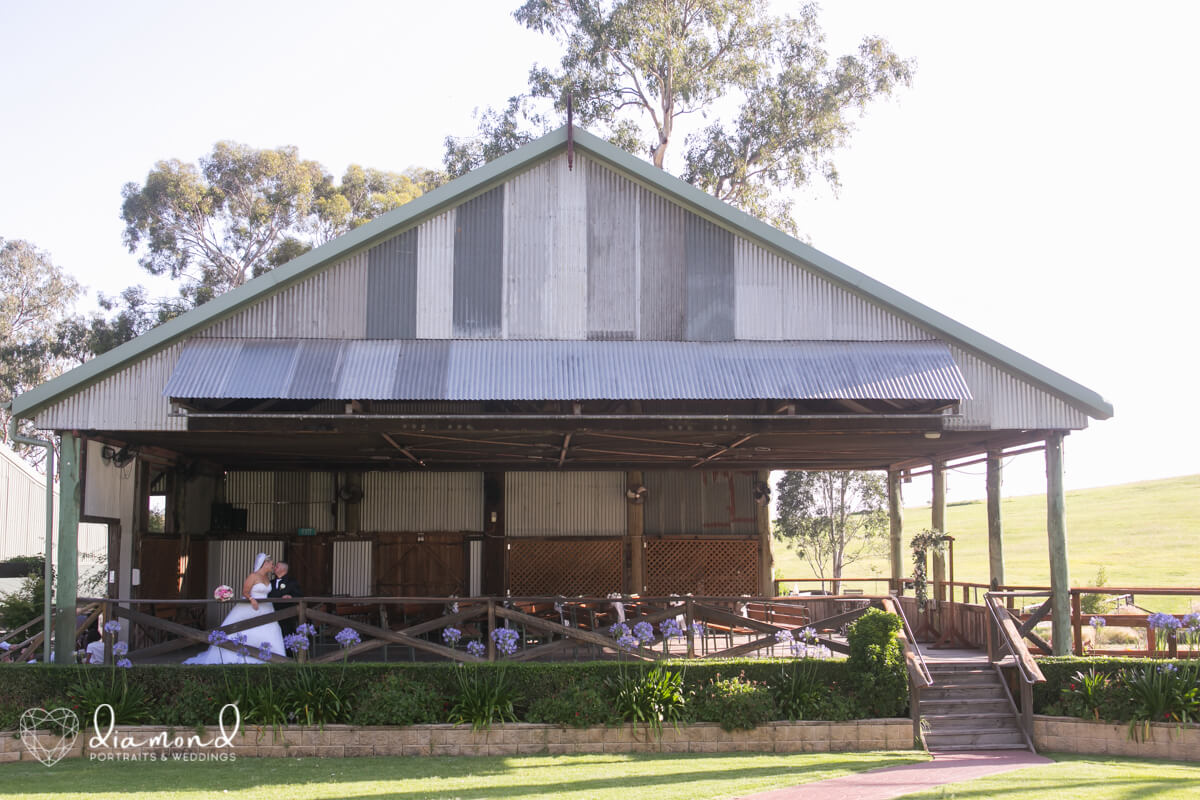 Tumbling Waters Stanwell tops
They do the cutest elopement packages here. And the view is second to none! One of the only wedding venues I know that allows you to bring alcohol, yep, its unheard of! They also hire out their venue just for wedding ceremonies which is pretty unique. If your after a very intimate secluded ceremony site this is simply perfect!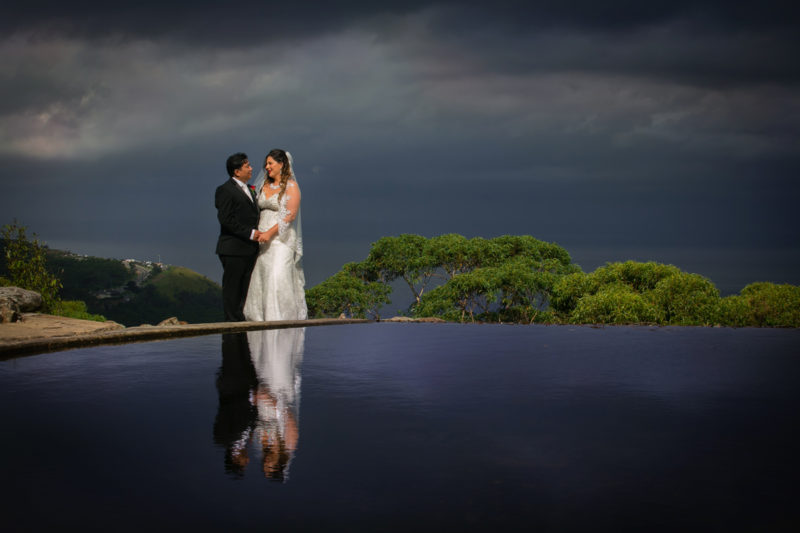 Doltone House: Sylvania, Jones bay wharf
With venues in the shire and in the city, they are extremely competitive in the market place. My favorite would Sylvania waters. (slightly bias being a Sutherland Shire Photographer) They accommodate really large weddings of 300 plus, but also manage weddings with just under 100 guests.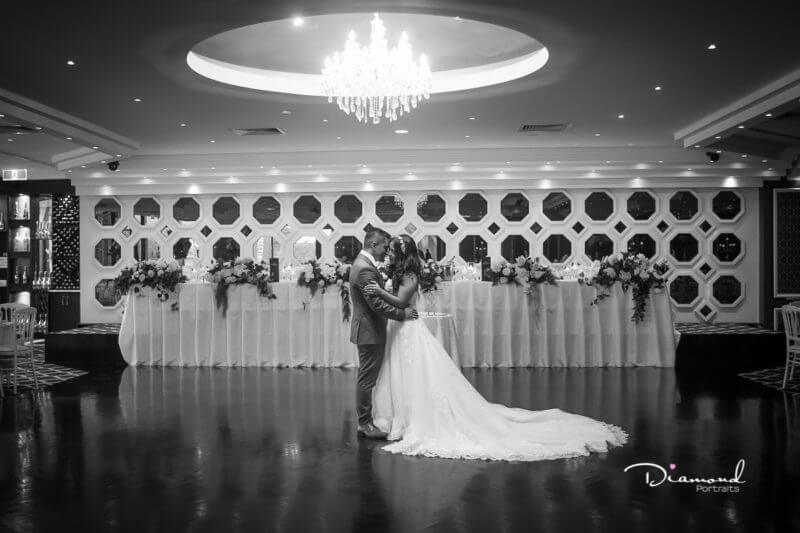 La Aqua Darling Harbour. Darling Harbour
If you love a little bit if the city, then this one a must. Nestled in the darling harbor it looks beautiful in the day and night. Again this is one of those large chain wedding venues that is super competitive, and offers some of the best value for the heart of the city! I love that guests can grab a drink and chat on the veranda surrounded by the lights and boats of the harbour!
Zimzala: Cronulla
When I say on the beach, it's on the beach! Another small intimate place in the Sutherland Shire! Full glass windows looking out to the water. You can have your ceremony just out front (slightly left) in a little cove away from the walking traffic. It really has fresh beachy water feel inside too!
Panorama House Bulli Tops
In between the Sutherland shire and Wollongong set on a cliff literally! So, amazing views to the city of Wollongong and the beach. A number of function rooms to suite small and large weddings. A cute little gazebo set on a hill! Just a short drive down Bulli pass to Austimer beach for some photos. Sandon Point is not too far either and it takes a great photo!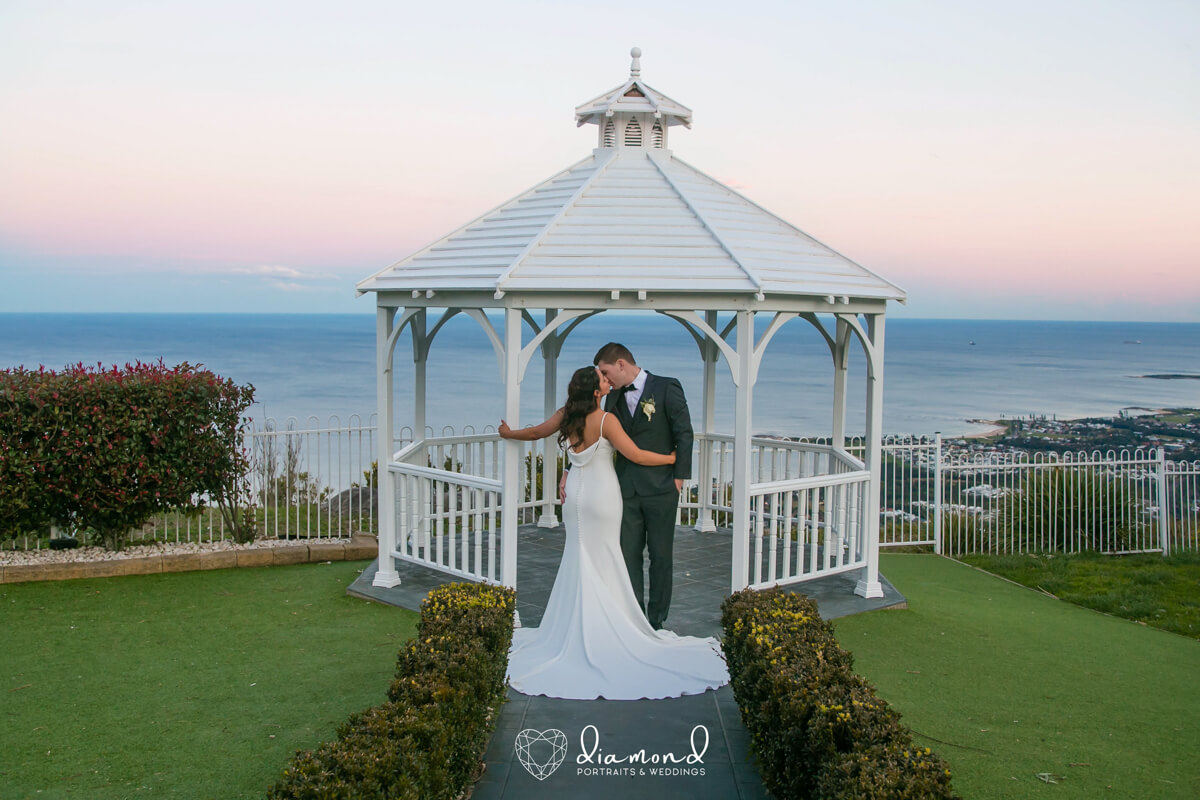 Burnham Grove Estate: Camden
What I  love about this place is the little homestead (among other things, the bride, family, and bridesmaids, can get ready in there. Doesn't that make things way easier, when it comes to wedding preparations?
It has the most beautiful gardens and a choice of a few for your ceremony! Green gardens, water features, and rustic old wooden sheds. Another one of those Sydney venues that has a southern highland feel….without the drive 😉

A gorgeous historic mansion that has a  cute little private gazebo out the back and amazing lavender vines out the front of the building. Oozing elegance and grandeur, this charming venue is a perfect one-stop shop if you're after a ceremony and reception in the same location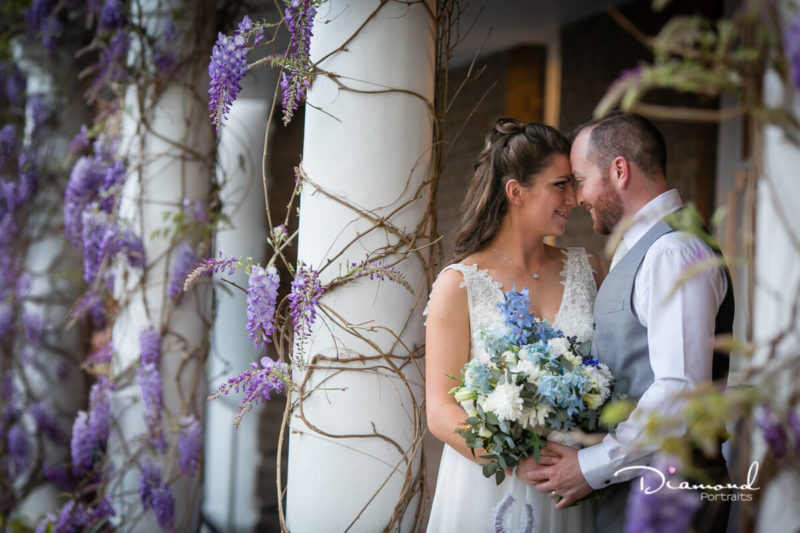 If you are getting married in the Sutherland Shire check this link out, so many awesome affordable venues right in your own back yard
https://www.diamondportraits.com.au/sutherland-shire-wedding-venues-my-top-9-picks/
Written and copyright © Cathy Diamond Portraits and Weddings
To enquire about her wedding photography Packages, just touch base here
Our Wedding photography gallery to view more wedding photographs  Wedding Gallery
For more information about Sutherland Shire weddings and local wedding venues  Sutherland Shire Wedding Venues – My top 9 picks
For some awesome photography hints and tips about hiring the right wedding photographer in the  Sutherland Shire Sutherland Shire Photographer, weddings
Fabulous wedding photography locations in Sydney Wedding Photo Locations Sydney My top 20 spots
And one for the bride. My top 10 Bridal Preparation Tips